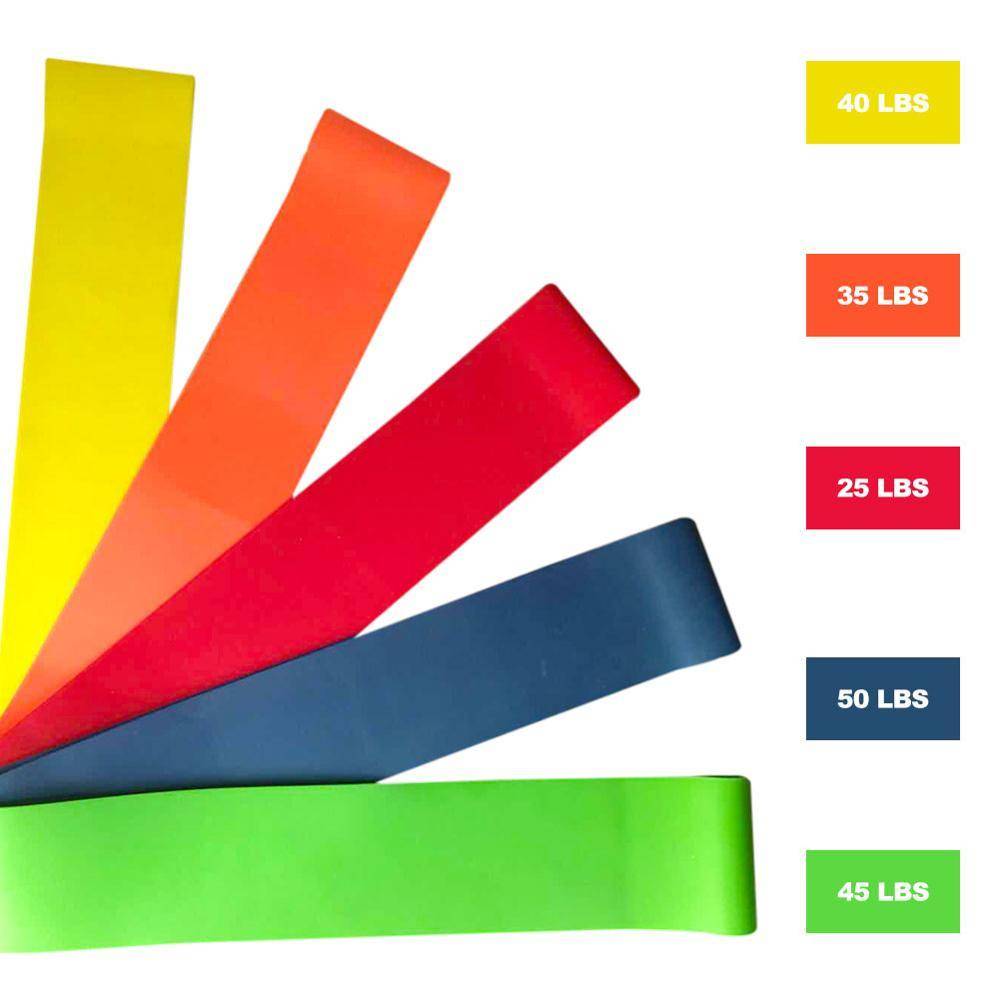 What makes our resistance bands so special?
These resistance bands are so lightweight that they make a great travel fitness kit!

These stretch bands are rigorously tested to make sure they won't tear, and to make sure they have maximum stretch capacity and that they are sweat resistant.

You get 5 resistance bands per set and you can combine multiple exercise bands to find your ideal resistance level.
"...Workout anywhere and so easy to use!"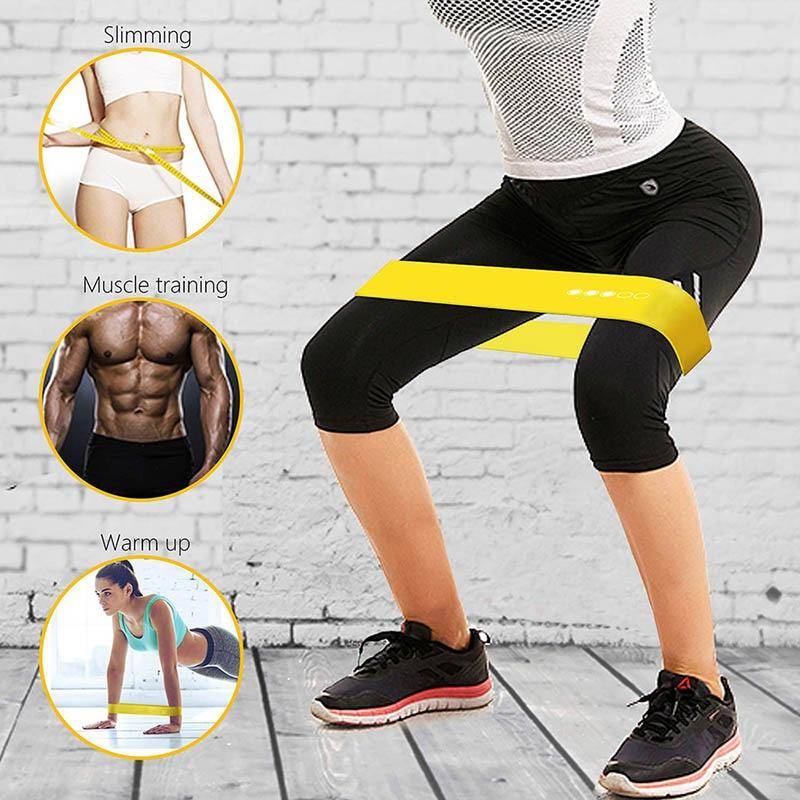 Fantastic with any workout. These resistance bands can be integrated with your workout program, might it be Yoga, Pilates, or for general exercises, such as stretching, strength training, power weight programs. These resistance bands are also often used by physical therapists to help them rehabilitate their patients. Stretch bands work for people recovering from leg, knee and back injuries and they can be used under the supervision of a qualified instructor.


Basic training plan for beginners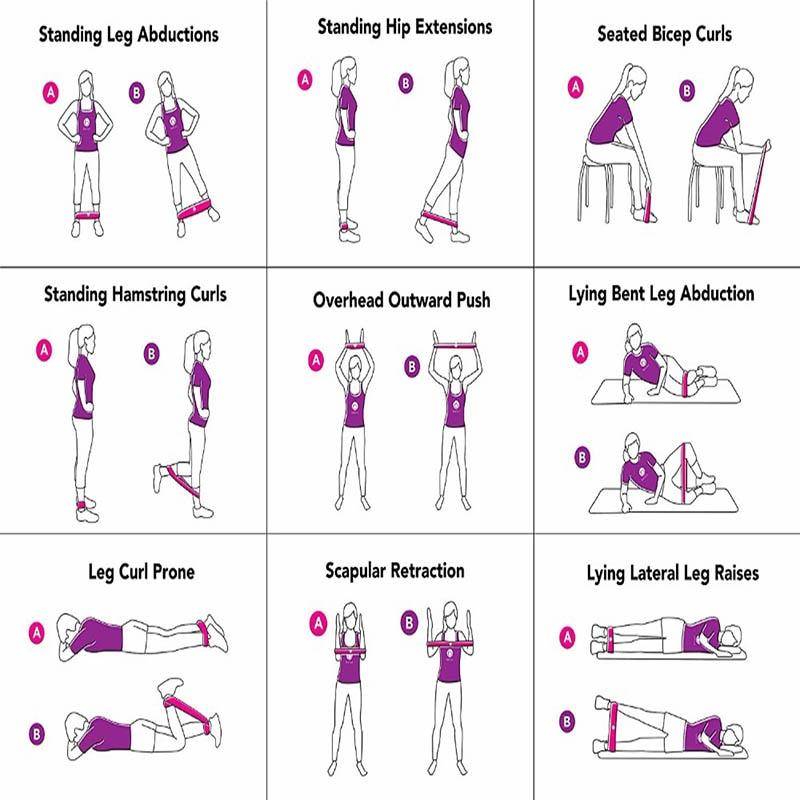 Our Stretch Bands VS The other guys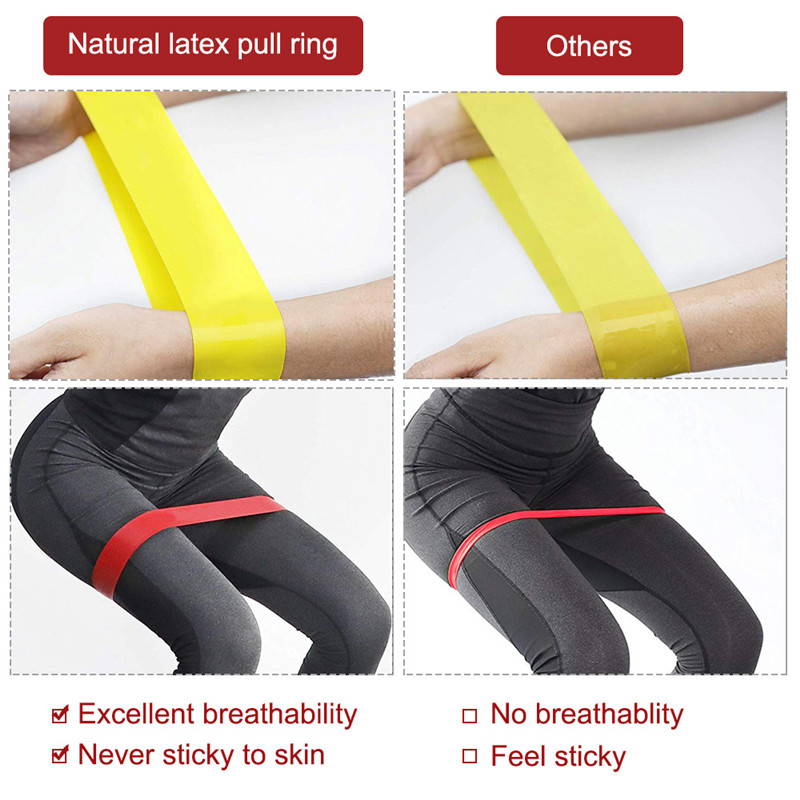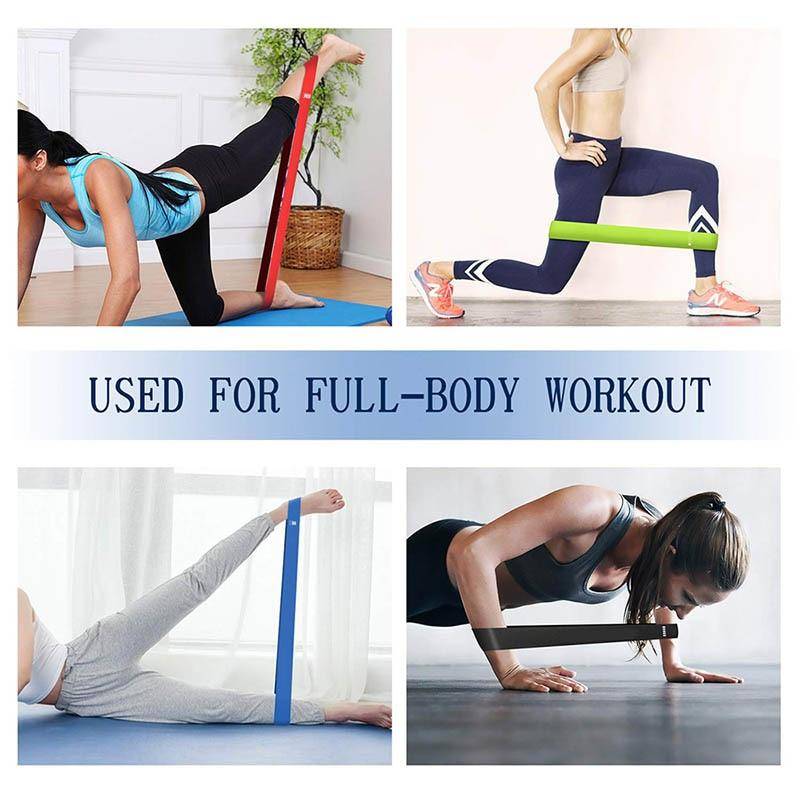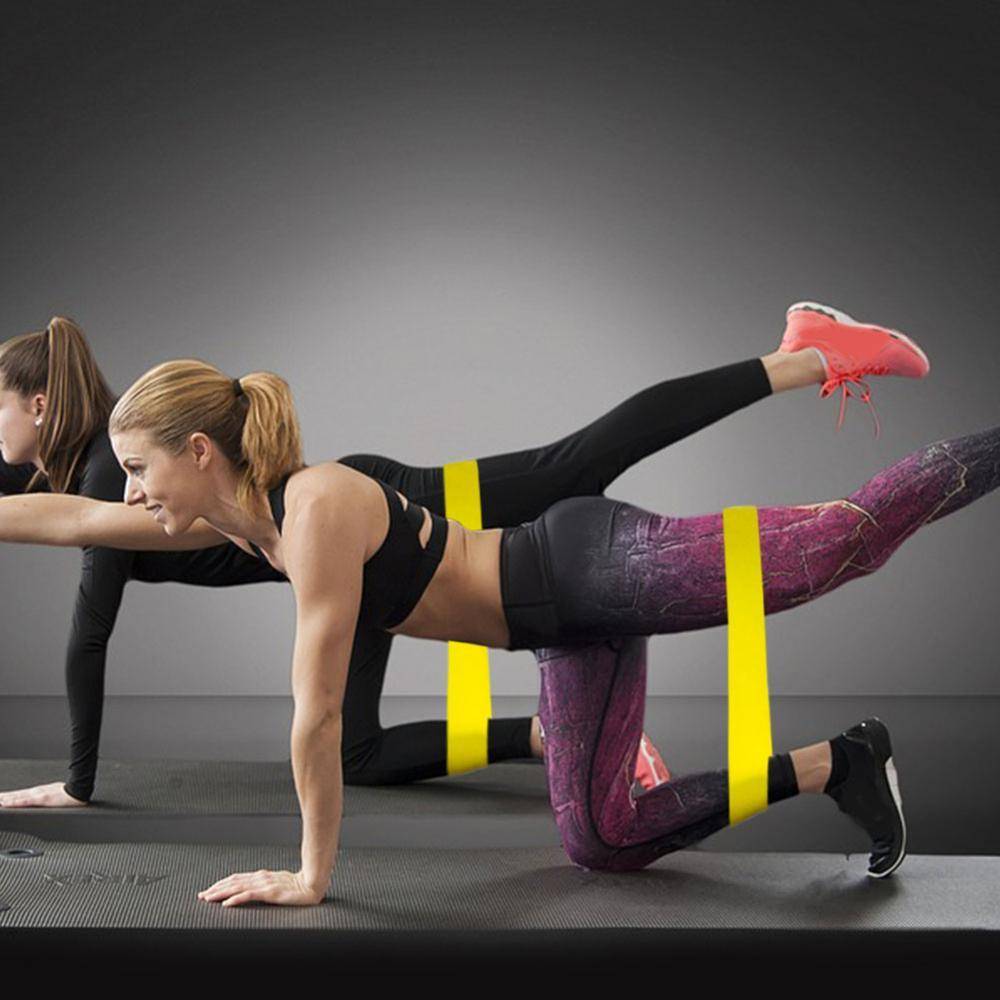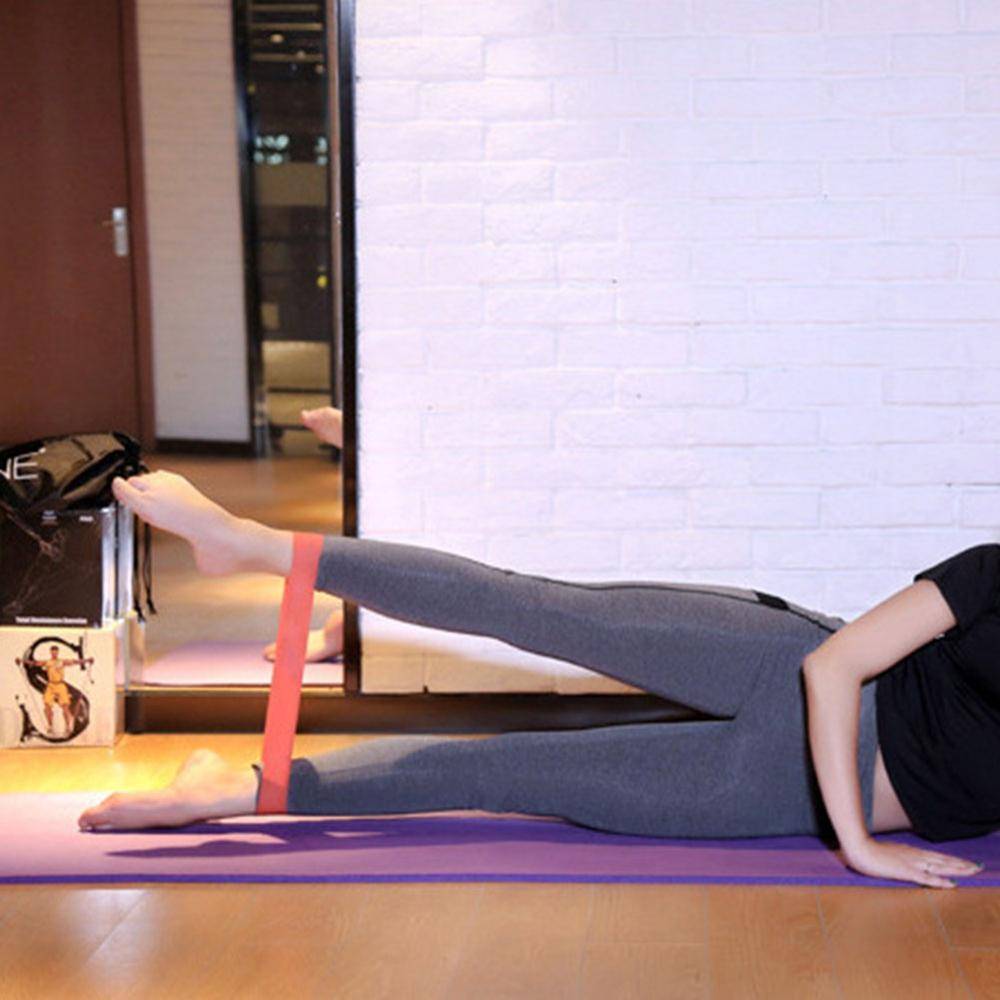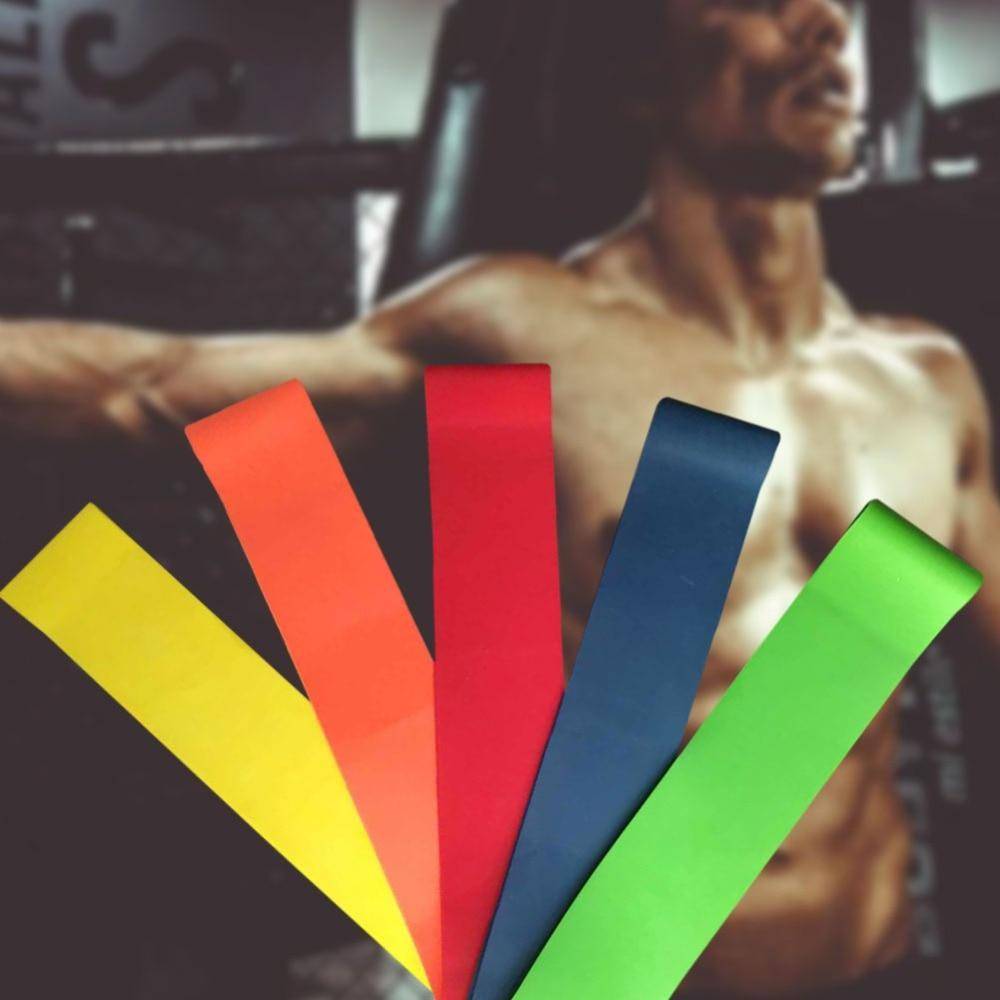 Frequently Asked Questions
How Far Can These Stretch Safely?
The stretchy exercise bands can stretch up to 3-4 times their length.
What Are The Benefits Of Using This Product?
Resistance bands will give you a complete workout, you can wok on your ankles, glutes and quads and all the muscle groups. From calves to thighs and from wrists to your shoulder blades.
What Is The Highlight Of These Resistance Bands?
Well, each color represents a different level of resistance. As you get stronger you will be able to utilise different bands but also combine bands to get a complete workout.
Do Resistance Bands Have Different Names?
Resistance Bands, often named Exercise Bands, Exercise Resistance Bands, Stretch Bands or Rubber Bands For Yoga And Pilates
Is The Use Of The Exercise Resistance Bands Prescribed For Older Folks?
These Exercise Stretch bands will give you a complete workout, It is important at any age to make sure we are fit enough or have health issues that could that could be aggravated by a workout, with or without the use of Resistance Bands, Exercise Bands, Exercise Resistance Bands, Stretch Bands or Rubber Bands For Yoga And Pilates or whatever terms are used. Make sure you are safe by getting clearance from you doctor, your health is your responsability, better be safe then...
Can These Exercise Bands Be Used In A Pool?
Yes of course, you should rinse the stretch bands with clear water so the exercise rubber bands are not affected by oxidation.